With Flexible Production Technology
Manufacturer of Power
Press Machines
With Flexible Production Technology
Automated
Manufacturing
Engineering The

RAJESH as a group of companies have only two branches:
RAJESH MACHINES (INDIA) LLP which covers the Indian Market. 
RAJESH MACHINES MIDDLE EAST (FZC) which covers UAE and global market. 
Email: info@rajeshmachines.com Mobile: +91-90818 88936 / 95583 83833
Given our rich history of manufacturing since more than 36 years we have the industry excellence and expertise in providing the best quality line of power press machines, hydraulic shearing machines, and more. I hereby wanted to inform you that our company has successfully installed more than 50 thousand machines globally.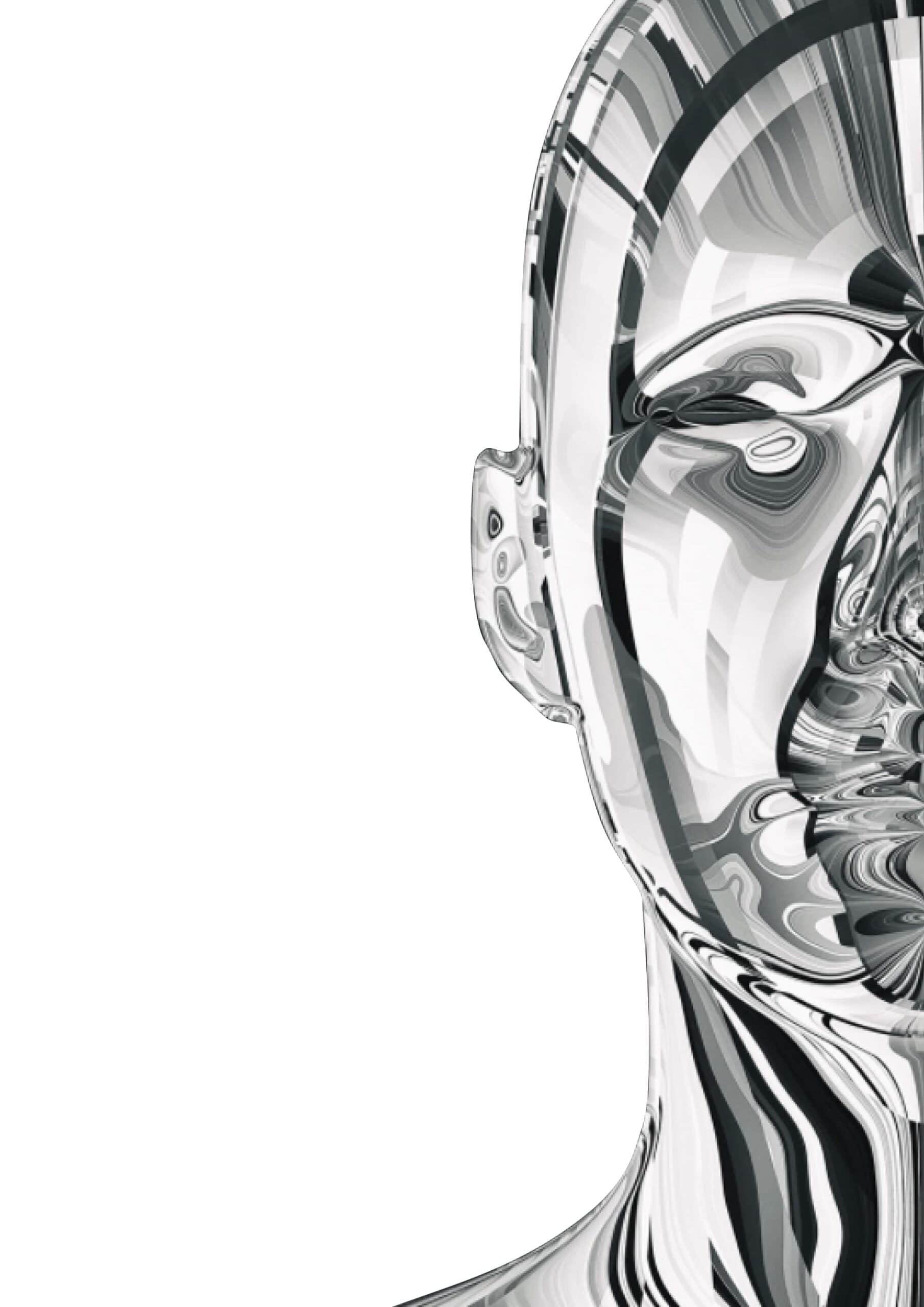 Well Maintained
We are exclusively reputed for our maintenance of everything specifically Schedule.
Industrial Specialist
We have experienced specialists on every branch of our work so that we stay in the line.
Latest Equipmets
We are just on top of the tide when it comes to the equipments. We use the latest of them all.
Safety Commitment
"Success will always be with you, as long as you place safety as the first priority" and we firmly believe in it.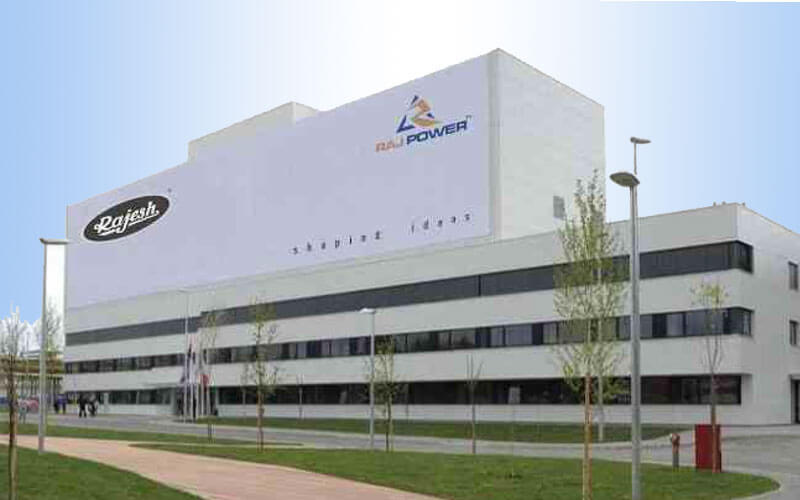 About Us
RAJESH MACHINES (INDIA) LLP is an emerging global leader in sheet metal machinery sector by providing quality power press machines. With more than 36 years singularly focused business, we can proudly say that we have the expertise and experience to meet our bold vision of industry leadership by 2031.
Operating from Rajkot, the machine tools hub in India, We have now expanded our boundaries to meet pan India and International markets demands the ever growing sheet metal industry.
Today the group is in the process of setting up the largest sheet metal machine manufacturing facility in India to meet our vision 2031.
"We at RAJESH work on the five pillars of hard work, integrity, customer satisfaction, adaptability and pursuing excellence. Over the past 36 years. RAJESH has come a long way in contributing to the sheet metal industry."
MR. RAJESH SIDDHAPURA
Rajesh Power Press
Our Products
Explore the best range of product in Power press machine, shearing machine, and hydraulic press machine.